Have you been feeling like the daily grind has really been taking a toll on you as of late? Does it feel like you are constantly traveling from one task to the next, never getting a moment to relax and just enjoy being still?
Unfortunately, with today's busy lifestyle, this is a common problem that people have, and before they know it, they feel completely overwhelmed and bogged down by it all.
While you can certainly continue going at that breakneck pace, it's neither healthy nor enjoyable. At some point, it's wise to just stop and take a break. And what better way to take a break than by reconnecting with nature, and truly slowing everything down.
Here we'll take a look at three great travel ideas that will help you get back in touch with nature. Forget all the stress of home and work, and just enjoy being in the moment.
3 Efficient Ideas for Getting in Touch with Nature
Plan a Hiking Adventure
One of the best travel ideas to get you in touch with nature is to plan a short hiking trip.
You can easily plan a short one-day hiking adventure at a nearby trail, or you can travel to another state or country. Hiking, or trekking, will get you outdoors, exploring nature, and moving at the pace you find comfortable.
There won't be sounds of honking car horns, people bustling about, and technology ringing and buzzing. The only sounds you'll hear are those that are part of nature.
If you want to make sure you give yourself a real break then a long hiking vacation is probably best. With that being said, the first rule to follow is that you don't go on a long hike unprepared.
This means you'll want to take a pair of supportive and comfortable hiking shoes, a waterproof backpack filled with all the most important essentials, an emergency first aid kit, plenty of high calorie and high protein snacks, a good supply of freshwater, a map and/or handheld GPS unit, and temperature appropriate camping gear if you'll be sleeping in the woods.
Plan an Eco Tour
Another fabulous vacation idea that will help you to connect with nature is to plan an eco-tour.
Ecotourism is actually one of the hottest trends in the travel industry at the moment. It allows you to visit some really unique and stunning destinations and explore them in a way you may never have even considered.
By definition, eco-tourism is "responsible travel to natural areas that conserve the environment, sustain the well-being of the local people, and involve interpretation and education." This can be applied to so many different locations and really encompasses a wide array of experiences.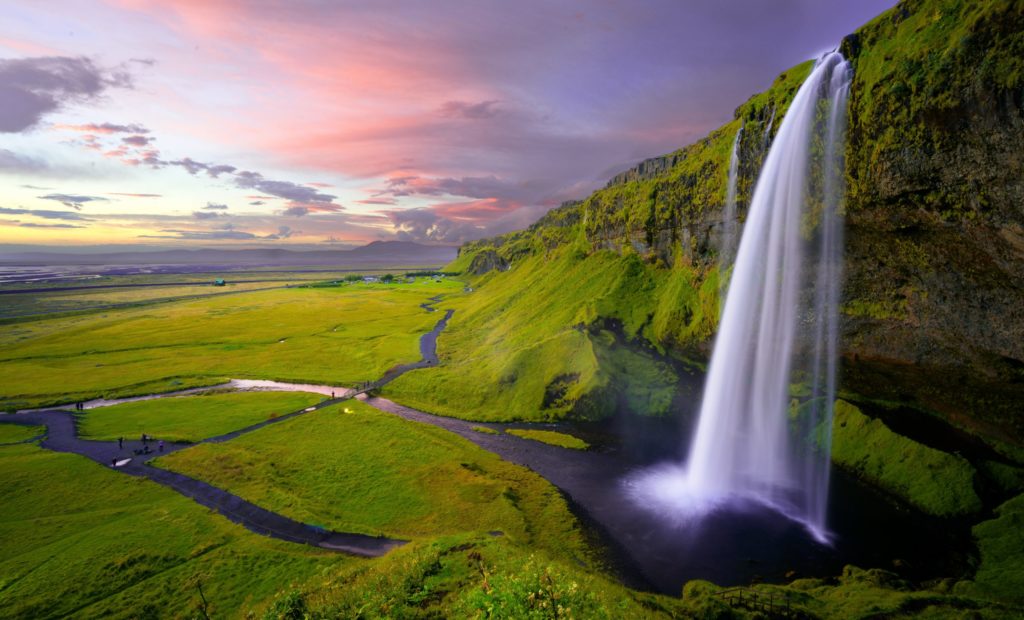 Some of the most trending locations for eco-tourism right now include Norway, Costa Rica, the Galapagos Islands, Palau, the Amazon Rainforest, Iceland, and Antarctica.
Plan a Biking Tour
Then there is the option of a biking tour. Rather than explore a destination by tour bus, car, taxi, or even by foot, a biking tour will allow you to get a true sense of nature and get in some physical activity at the same time.
You will also be able to explore more ground per day on a bike versus walking or hiking. You can plan your own biking tour, mapping out the various stops you want to make along the way, or you can join a guided mountain bike tour.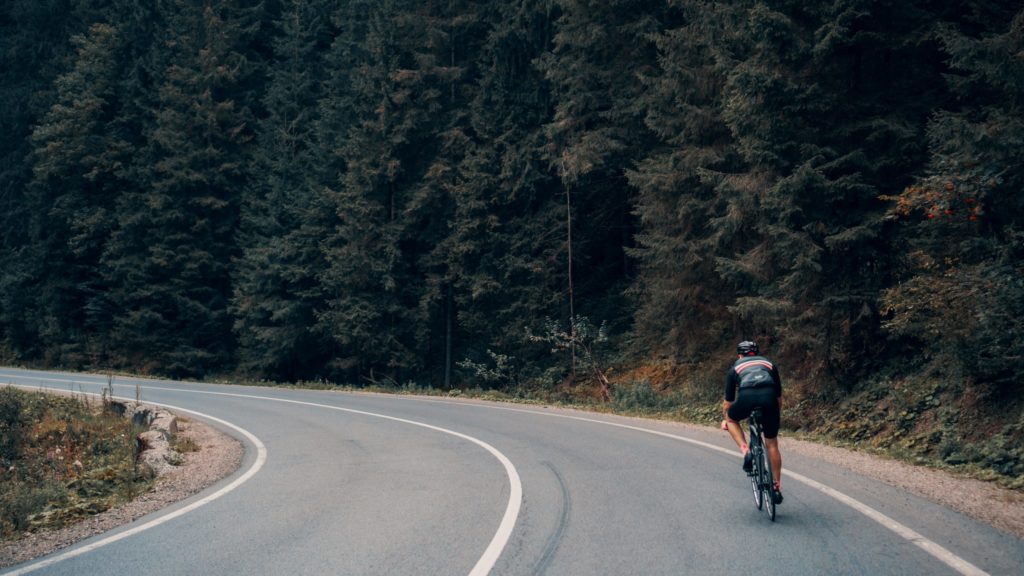 Some of the more popular destinations to explore by bike include Spain, Italy, Norway, the United States, and Costa Rica. Typically, each destination will have a variety of beginner to advanced biking routes, so you can choose one based on your skill level.
Getting back to nature and truly connecting with the outdoor environment is a wonderful way to ground yourself and really take a break from the hustle and bustle.  Give it a try!