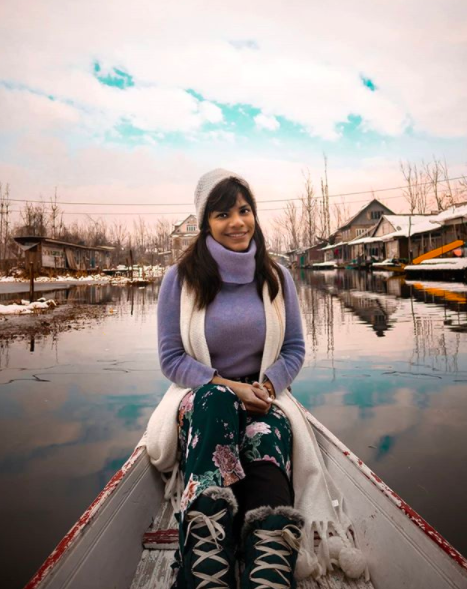 Ahoy Travel Bug!
I am Radhika who left her Corporate Finance to travel the world and has been doing so, non stop for two years. As a "professional" nomad, I am known for creating content around the subjects of travel on my blog, Instagram and YouTube. With this regard, I have worked with brands like Sabah Tourism Board, Samsung,  Japan Tourism Board, Mahindra Adventure, Royal Enfield and many more.
I love outdoors and hence I am always in search of hikes, and adventure activities such as skiing, surfing and diving spots.
Instagram: @radhika_nomllers
Facebook: /radhikanomllers
Youtube: @radhika_nomllers
I hope this blog helps you plan your trips better and in a more economical way. My aim will always be to inspire you to take the step outside and get out of your comfort zone.