Thailand is home to some of the most remarkable national parks in the world. These parks offer a breathtaking landscapes, natural sceneries and diverse ecosystems.
In this article, we'll take you on a journey through the best national parks in Thailand, showcasing their unique features and the adventures they have to offer.
The Best National Parks in Thailand
1. Khao Sok National Park
Location: Southern Thailand
Khao Sok National Park is a true gem in the southern part of Thailand. It boasts unique limestone formations that rise dramatically from the earth, creating a mesmerizing landscape.
The park is also home to unique wildlife including Elephants, Gibbons, Hornbills and many more amazing creatures. The Park is famous for its intricate cave systems and the stunning Cheow Lan Lake, often referred to as Thailand's "Emerald Lake."
The best way to explore Khao Sok National park is through a Thailand travel agency. They will help you plan the perfect itinerary and prepare everything for you including the needed vehicles, boats, tour guides and meals as well in case needed during your travel itinerary.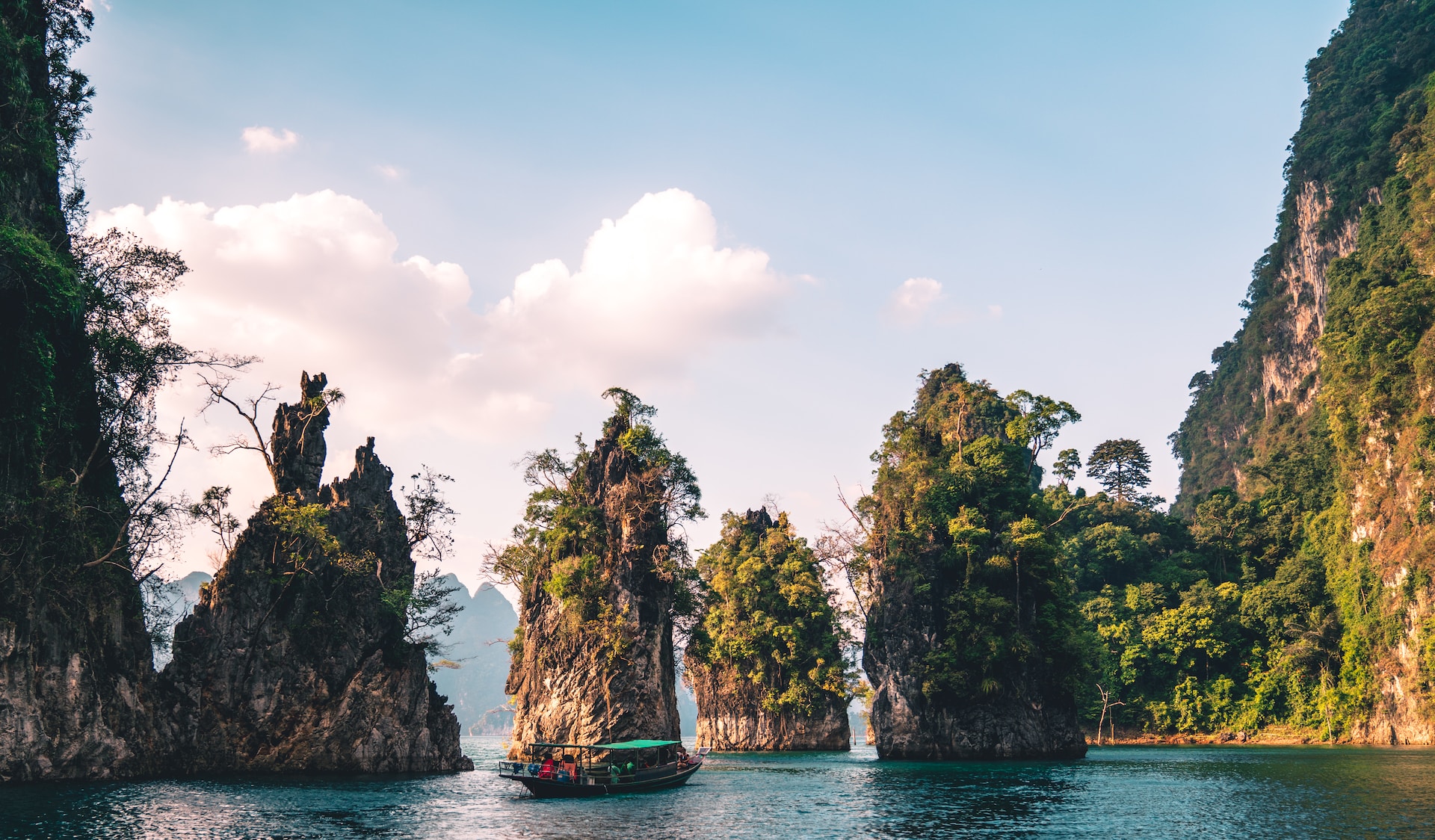 2. Sai Yok National Park
Location: Western Thailand
Sai Yok National Park is a place where nature and history coexist harmoniously. It's renowned for the stunning Sai Yok Noi and Sai Yok Yai Waterfalls.
The park also bears witness to the historical significance of the Death Railway, constructed during World War II.
Visitors can enjoy jungle adventures, river cruises, and bamboo rafting while reflecting on the past at the Hellfire Pass Memorial.
3. Kaeng Krachan National Park
Location: Western Thailand
Kaeng Krachan National Park stands as Thailand's largest national park, covering an expanse of dense forests and diverse wildlife.
Within its boundaries, you can encounter creatures like tigers and leopards. Bird enthusiasts will be delighted by the park's over 400 bird species.
The park also features reservoirs, waterfalls, and a network of hiking trails.
4. Erawan National Park
Location: Western Thailand
Erawan National Park is famous for its iconic Erawan Waterfalls. Erawan is  a series of seven-tiered cascades that form crystal-clear, emerald-hued pools.
Travelers are allowed to swim in these clear waters and enjoy the freshness after a trek in the tropical forest of Erawan National Park. The park is surrounded by limestone hills and caves waiting to be explored. It's a fantastic destination for hiking and swimming in a pristine natural setting.
It's also recommended to leave one full day for a visit to Erawan Waterfall especially if you are planning to swim and enjoy the environment.
However, if you are planning to just see the waterfall without swimming and without climbing to the highest tiers, then a Half day visit will be enough and it can also be combined with other attractions located around it such as the Bridge of the river Kwai, the death Railway and many more.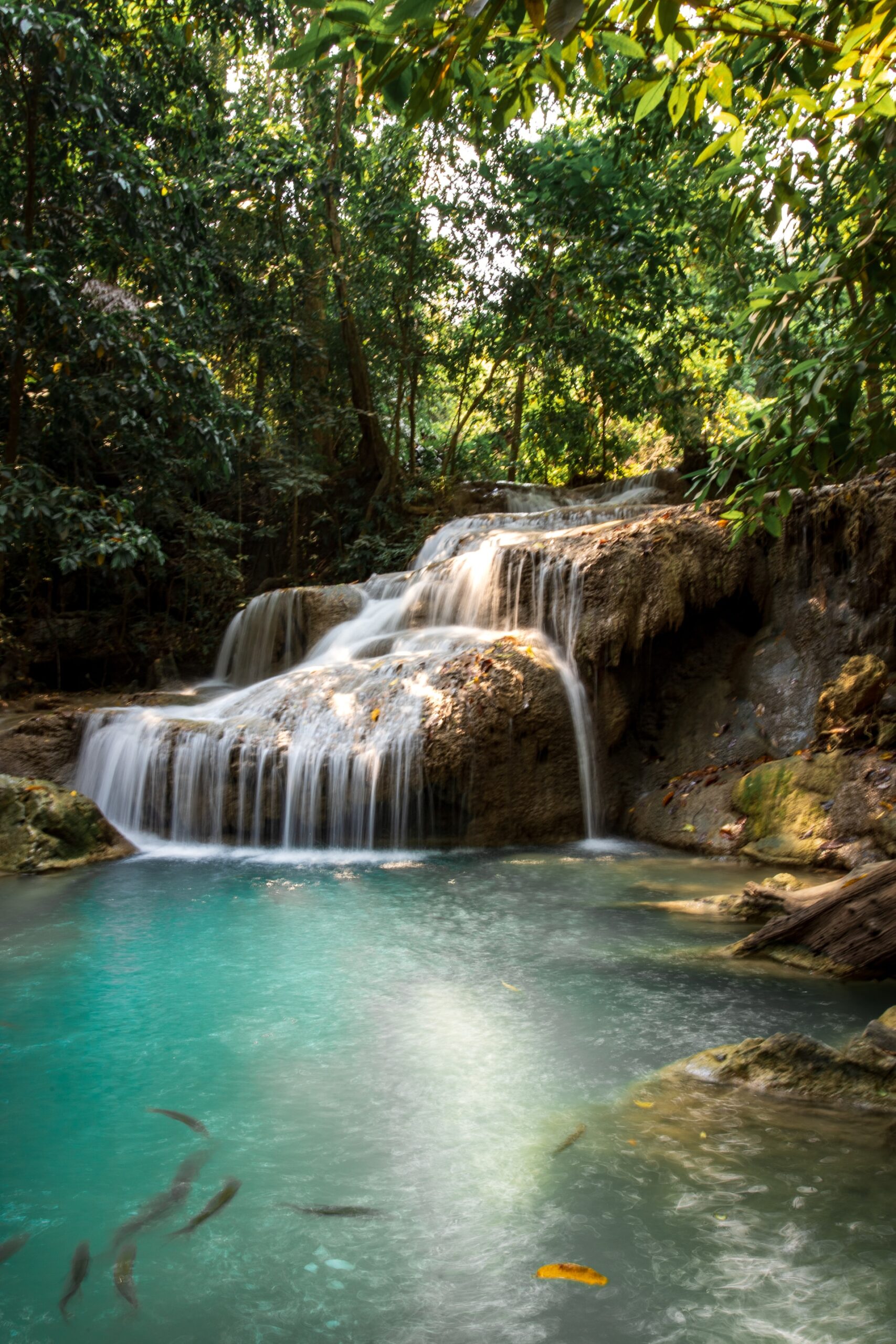 5. Khao Yai National Park
Location: Northeastern Thailand
Khao Yai National Park holds the distinction of being Thailand's first national park and is also a UNESCO World Heritage Site. The park's dense rainforests are teeming with wildlife, including elephants and tigers.
The park is located just a couple of hours drive from the Capital Bangkok and is surrounded with Luxury and tented style resorts.
Khao Yai is becoming more and more popular year after another, especially among locals living in the Capital and looking for a weekend gateway within the nature.
Visitors can explore beautiful waterfalls, hike along scenic trails, and embark on thrilling night safaris to witness the park's nocturnal inhabitants.
6. Mu Ko Ang Thong National Park
Location: Gulf of Thailand
Mu Ko Ang Thong National Park is an archipelago consisting of 42 picturesque islands. Its clear blue waters are home to vibrant coral reefs and an abundance of marine life. You will need to be in Koh Samui to be able to visit this amazing natinal park.
There are daily boat trips operating from Koh Samui to Angthong National Park. Travelers can indulge in activities like snorkeling, kayaking, and camping on these pristine islands.
Don't forget to hike up to the viewpoints for breathtaking panoramic views.
Usually the visit is for around 1 Full day including the traveling time by speed boat (Total of 8 hours tour on average, however the exact time depends on the weather conditions and the exact tour program depending on which tour operator you booked the tour with.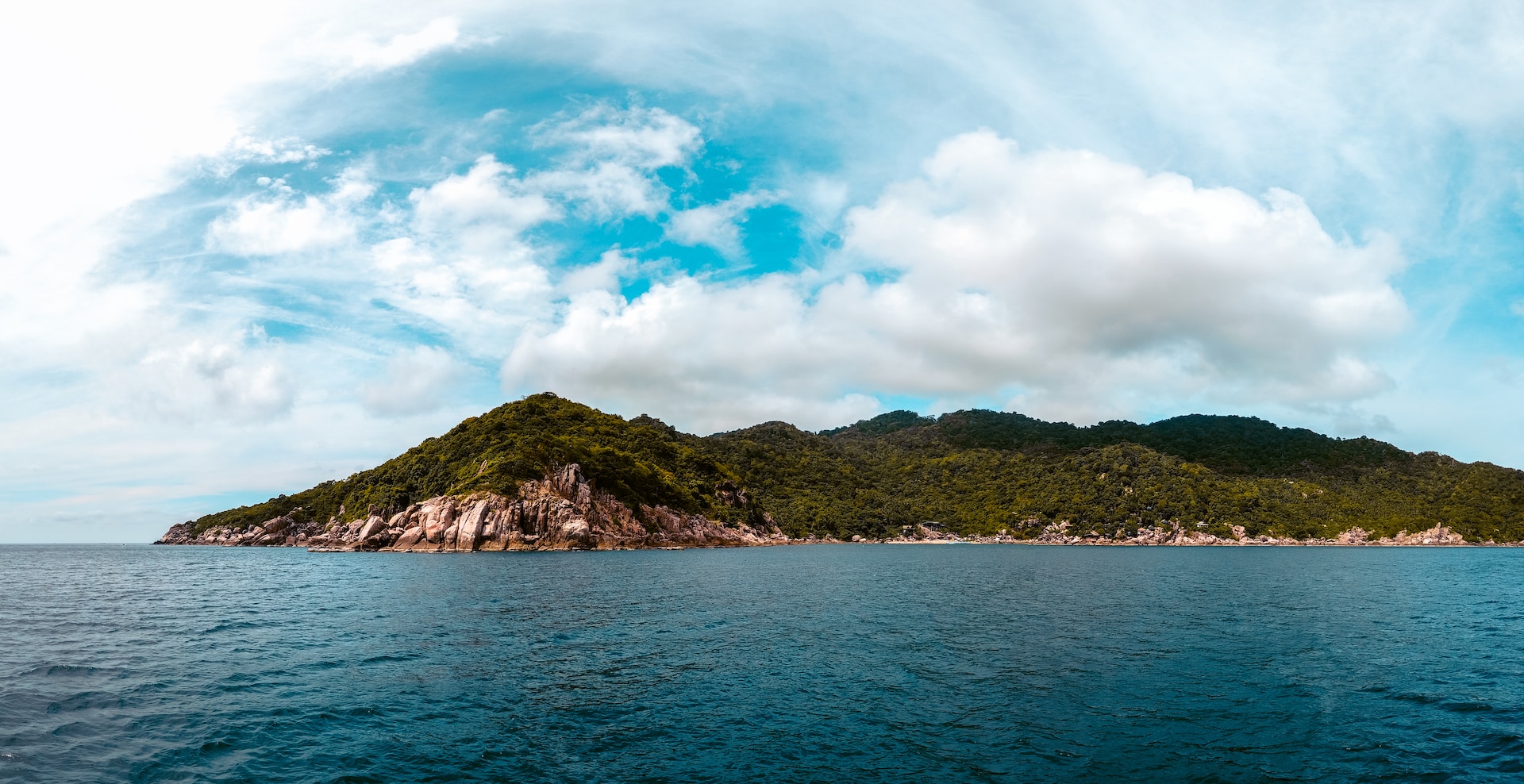 7. Doi Inthanon National Park
Location: Northern Thailand
If you're planning to visit the north of Thailand, especially Chiang Mai City, then a visit to Doi Inthanon National park is a must.
It's located around 2 hours drive from the City center of Chiang Mai and is considered as the Highest Peak in Thailand which stands majestically at 8,415 feet (2,565 meters).
On the way up there, you can visit some of the beautiful waterfalls and enjoy some trekking experiences.
You will need to leave one full day for visiting this amazing attraction as driving only from Chiang Mai will be taking 4 hours already for a roundtrip. 
8. Khao Luang National Park
Location: Southern Thailand
Khao Luang National Park, situated in southern Thailand, is home to the country's second-highest peak, Khao Luang.
The park's remarkable limestone caves, adorned with stalactites and stalagmites, are a sight to behold.
Aside from these natural wonders, the park features pristine waterfalls, lush jungles, and hilltop temples of great spiritual significance.
Conclusion
Thailand's national parks are treasures that beckon travelers from around the world to explore their natural wonders. From the towering peaks of Doi Inthanon to the crystal-clear pools of Erawan Waterfalls, each park offers a unique experience.
Whether you're an adventure seeker, a nature enthusiast, or simply someone looking for a tranquil escape, Thailand's national parks have something special to offer.
As you embark on your journey to discover these natural gems, remember the importance of responsible and sustainable tourism to ensure that these breathtaking landscapes are preserved for generations to come.