Solo travel for women is a liberating experience, but to reassert their independence it is best enjoyed when visiting natural places alone. That said, the idea for a female to venture out on a wildlife-oriented experience on her own may sound absurd to most persons, but in reality, a lot of women like to travel to explore this incredibly diverse activity on their own terms.
First of all, the reason for heading out on a safari with no companion could be multiple. While a traveling partner may have its advantages, the idea of taking the leap by yourselves has certain healing properties that only time spent in nature alone can provide.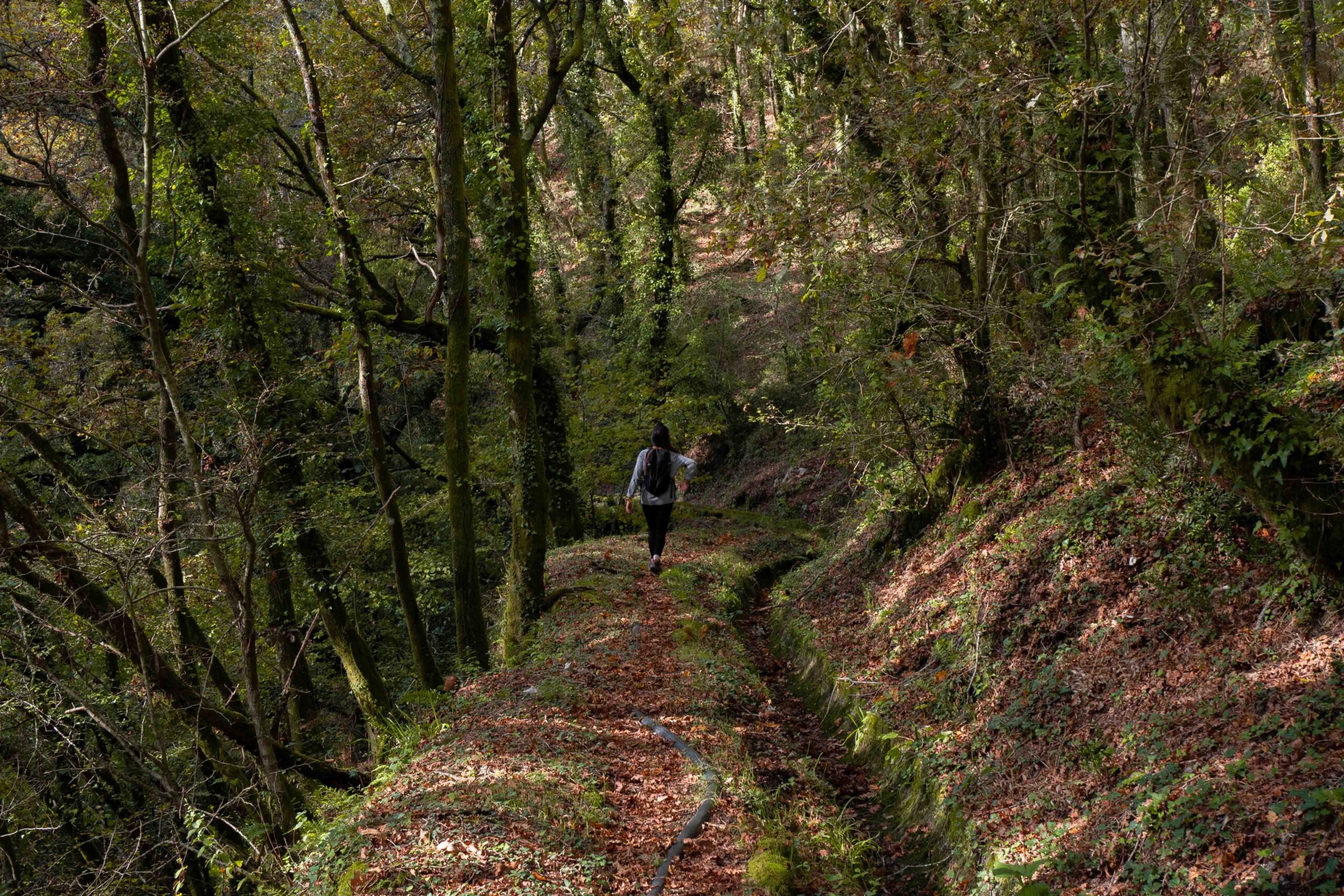 As a solo traveler in general, and that too a woman, you would need to decide in advance the places to visit, the dates you want to go on a safari, and how to reach your ultimate destination without any stress. You can even book a custom package through excellent wildlife tour providers like Naturetrek.
So here is a list of some of the best national parks to head to, in the quest for a perfect solo wildlife experience.
Kanha Tiger Reserve, India
Wildlife tourism in India had till recently been a male-dominated field, but not anymore. Off late, Kanha Tiger Reserve in Central India has become a woman-friendly park and the first in the country to train and employ women as forest guides and drivers. As a result, women who visit Kanha frequently feel protected both professionally and out of passion.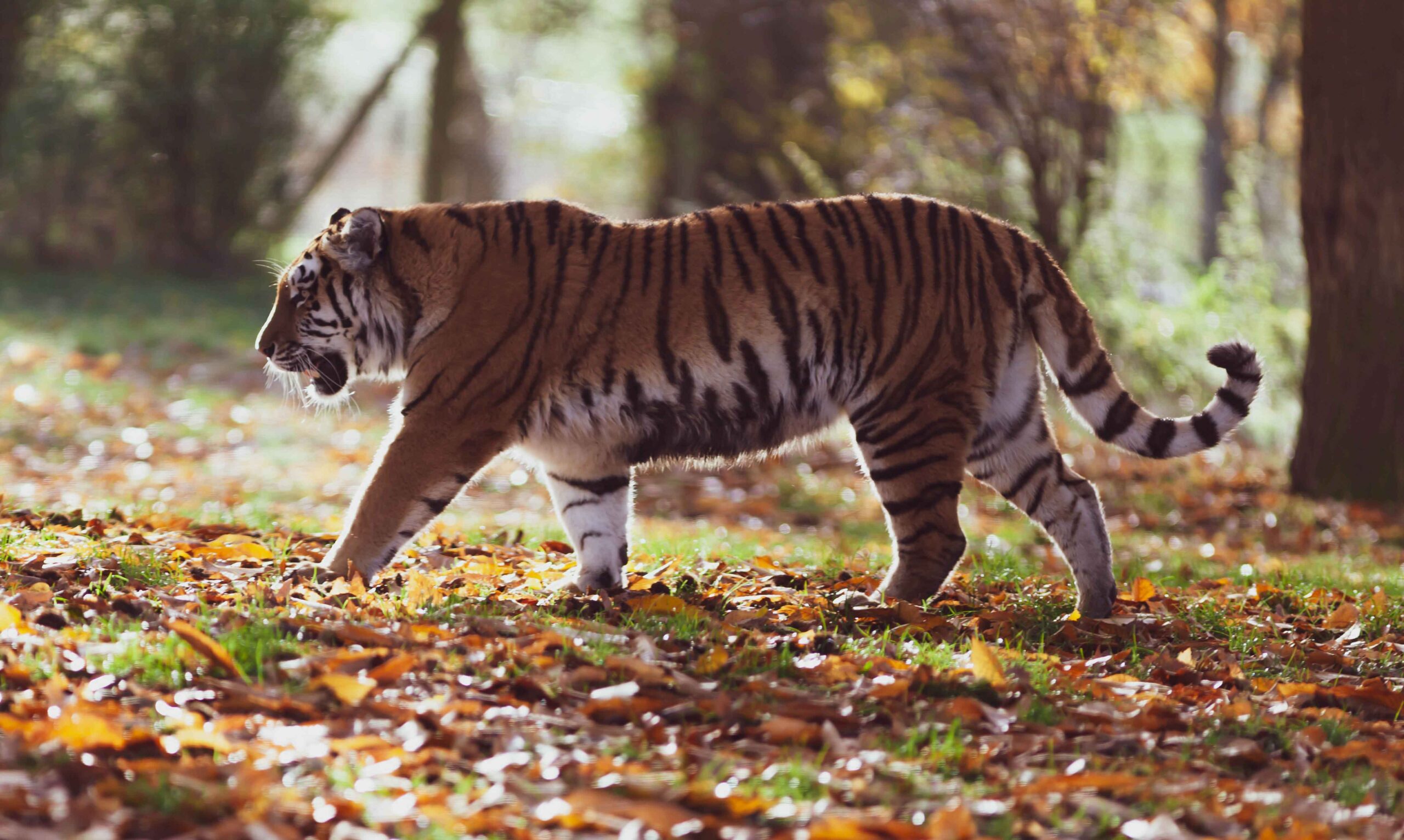 The Seychelles Islands
Located off the coast of East Africa, the Seychelles islands are some of the most stunning places to visit, especially to view wildlife and some endemic animal species. The government of the country has responded magnificently to create one of the safest environments in the world, both for the wildlife and the solo female traveler. While you are there, keep a sharp lookout for the giant Aldabra tortoise and the rare black parrot.
Marino Ballena National Park, Costa Rica
For female wildlife solos, Costa Rica is an amazing country to visit. The country boasts of 28 national parks and is home to some special animal species like the three-toed sloth and the Quetzal, the national bird of the country. It is easy to access the Marino Ballena National Park on the Pacific coast to spot a humpback whale, sloth bears, four different species of monkeys and the iconic toucan whizzing over you from the treetops.
Masai Mara, Kenya
The reputation of the great migration and incredible sightings of the Big 5 within an extremely diverse ecosystem has made the Masai Mara national park in Kenya a mega attraction with visitors around the globe. Moreover, women traveling alone will feel totally safe in these surroundings as there are plenty of big groups to join or arrange a guide to show you the wilderness alone. The infrastructure is excellent and a three day group trip from Nairobi covers not only breathtaking views of wildlife but also visits local Masai communities.
Bako National Park, Malaysia
Located about 37km away from Kuching in the state of Sarawak, Malaysia, the Bako National Park is on an island known for its diverse wildlife and authentic tropical jungle adventure. Bako is easily accessible from Kuching by bus which takes about two hours to reach the visitor center from where you could board a boat to reach the park. Bako is absolutely safe, even for solo women travelers and one can venture out on the many trails alone. However, the real attraction of Bako are the endemic Proboscis monkeys and the bearded pigs which amble fearlessly all over the park.
Kruger National Park, South Africa
The vast expanses of Kruger National Park offers both an opportunity for calm uninterrupted self-reflection and a fabulous safari that comes only with solo travel. The park is completely wild but that does in no way deters a woman to experience it alone. Several tour operators offer multi-day guided trips to Kruger where not only you can join fellow travelers but everything from accommodation, meals and game drives is taken care of. You can also rent a car and see Kruger alone as the network of roads is excellent. Just remember to get a map at the entrance gate to help you navigate Kruger on your own.
Wildebeest migration safari, Tanzania
As a solo traveler,you will fall in love instantly with the gentle warmth and hospitality of the local people and enjoy the legendary wildlife Tanzania is famous for. It is worth mentioning here that if you are visiting the country for the first time there are plenty of high quality scheduled tours, such as the great migration tour, to choose from. On these trips you travel with the group for an easy paced and sociable introduction to the wildlife of Tanzania. Traveling solo means you only have your interests to take care of with no one to get bored when you are taking a shot.
Moab, Utah
With two national parks within an hour's drive from each other, Moab gives you the opportunity for an ultimate solo female adventure in the US. Avoid Zion and Arches because of the large crowds and instead head to Canyonland National Park which has great options for hiking and camping and is a true haven for those who want to experience nature by themselves.
Kaziranga National Park, Assam
Kaziranga in the eastern state of Assam, India, is known for its healthy population of the highly endangered one-horned rhinoceros. The park can be reached by road from the state capital, Guhwati and ample comfortable accommodation can be booked in the Government run resort in the middle of the jungle. The best way to explore the park is by taking a shared jeep ride or an elephant back safari. Also if photography is your passion this UNESCO tagged World Heritage site will keep you clicking away for hours on end.
Bay of Islands, New Zealand
An unforgettable experience for solo female travelers can be enjoyed by swimming with wild dolphins in the Bay of Islands, New Zealand just off the coast of Kaikoura. Not only is the country an exceedingly safe place for women for solo travel but it is home to see some wildlife you cannot find anywhere else. In this area you get to swim with Dusky dolphins, the smallest of all the dolphin species in the world. Remember to consider the element of weather in New Zealand, as it can change from hour to hour. If you want to have the best chance to swim with the dolphins, plan for an extra day in Kaikoura, unless you want to risk missing out on this once in a lifetime experience.