If you have a large appetite for traveling the world and exploring new places and cultures, then being stuck at home for long periods of time can be a challenge for you. Whether your bank account cannot stretch to your dream vacation this year, or due to the COVID-19 pandemic that the world is currently facing, you may find yourself currently unable to satisfy your wanderlust.
Therefore, to make this a little easier for you, we have put together some of our top tips on how you can get the joys of traveling from the comfort of your own home and satisfy your wanderlust.
Take a Virtual Tour to Satisfy your Wanderlust
Thanks to the power of technology and the internet, there are more tools than ever before that enable you to see the world via your computer or phone screen. Online you will find a wide range of virtual museum tours, cultural events, and live nature videos so that you can virtually experience everything that the world has to offer.
Even though at this unprecedented time most of the museums all over the world are closed to the public, many of them are offering virtual tours, including London's British Museum and New York's Guggenheim. Zoos from all over the world are also offering a similar service with their animal live streams – and many of them are free of charge!
And if that doesn't satisfy you, then you can always take up Instagram or Google pictures about dreamy locations that you plan to visit later on.
Bring a Taste of Far Away to Your Home
One of the best things about traveling the world is the unique food and drink that you can experience on your journey. Therefore, we recommend that while you are stuck at home, this is the perfect time to recreate some of your favorites. You can bake delicious cakes, make croissants, pizzas, etc. at home.
You can take it a little further by creating signature dishes of your favorite countries. For example, if you have a favorite pasta dish from your trip to Italy or a cocktail you enjoyed on your last trip, do your research, and recreate it at home. You can even order some Kopi Luwak Coffee to be delivered to your home directly from the plantation in the heart of the Philippines' Luwak area.
Listen to Travel Podcasts
If you enjoy learning about new places, then you can enjoy travel podcasts from the comfort of your own home and give you the traveling hit you are craving. Podcasts are great as you can enjoy them in the background while you do other tasks and chores around your home. Some of the most popular travel podcasts include Amateur Traveler and the Zero to Travel podcast.
Plan Your Next Trip
Just because you are stuck at home currently, it doesn't mean that you will be forever. So, you could spend your new free time planning the trip of a lifetime when you can jet off again. Planning a trip is often something that we do quickly alongside our other daily commitments and responsibilities. But now you find yourself at home a lot more, you can take the time to do your research into some of the locations you have always dreamed of visiting.
From where to visit, how to get there, and where to stay, by the time travel restrictions are lifted, you can have the perfect vacation planned out. And this is a great way to temporarily satisfy your wanderlust too!
Think About What You are Missing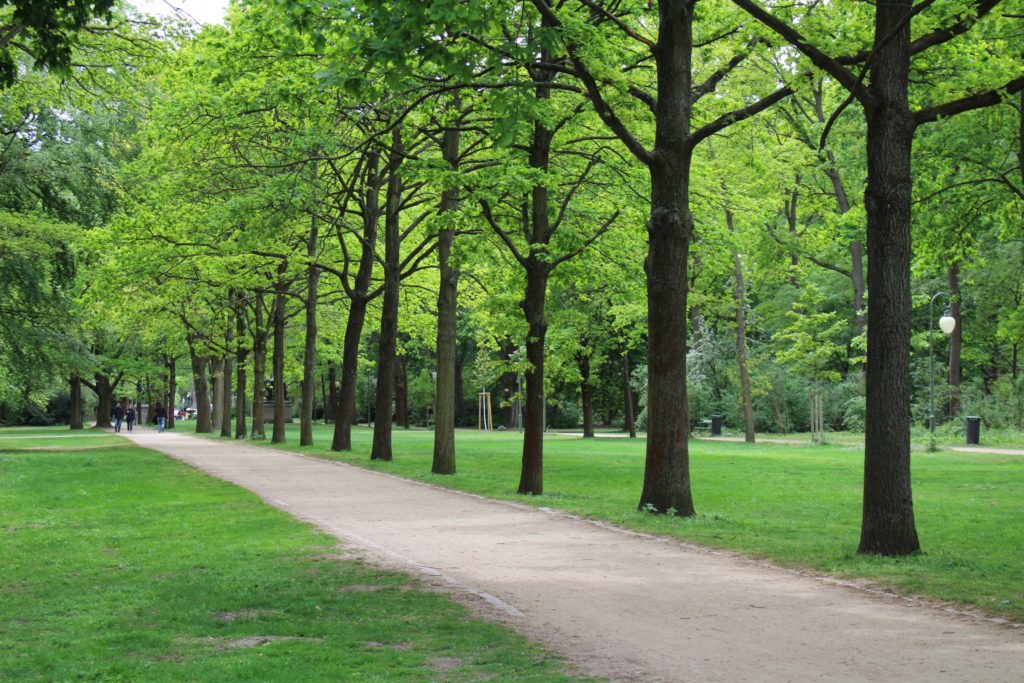 Take the time to consider what it is that you are missing about traveling and try to recreate it in your own home. If you are missing being in the outdoors, then spend more time in your yard if possible or head down to the local park if you are able. If you love exploring, then head to an area of town you have not been to before!
Bringing some of the joys of traveling to your own home will help to satisfy your wanderlust while your next vacation is on hold.