If you are thinking of making the most of your time you need to look for places and destinations that offer you more than you expect. France has remained among the top tourism countries in the world consistently offering the best holiday experiences in different ways to different people.
While Paris has remained one of the top tourist cities in the world, many other towns in France can offer you the best holiday experiences. If you are into adventure sports or activities there is so much that you can do when you are in France.
Here are the top things that you can do in France if you're an adventure lover.
Go Skiing
Undoubtedly, France is among the top European destinations for ski lovers. Located on the French-Italian border, the French Alps is known as Europe's greatest mountain range that offers the best skiing experience and plenty of facilities as well.
While you are enjoying skiing you also need the best accommodation and professionals that can help you with the facilities. For this, you can choose Alpine Elements Ski Holidays which provide you with epic skiing experiences. Many areas in the French Alps can help you with the best ski experience.
If you are in the northern area you can choose Les Portes du Soleil which is an ideal family ski resort and offers plenty of facilities for beginners. Also, it is a perfect place for those looking for budget options in France.
A little down south is the Chamonix – Megeve sector that lies at the foot of Mont Blanc. It is the only French ski resort that comes with Michelin star restaurants so if you are a foodie this is the best place for your adventure-cum-food trip.
On the other hand, if you are looking for a modern ski resort experience you can look for Les Arcs in the Haute Savoie area that guarantees good snow. The ski area of Les Trois Vallees is also a popular option for ski adventure lovers.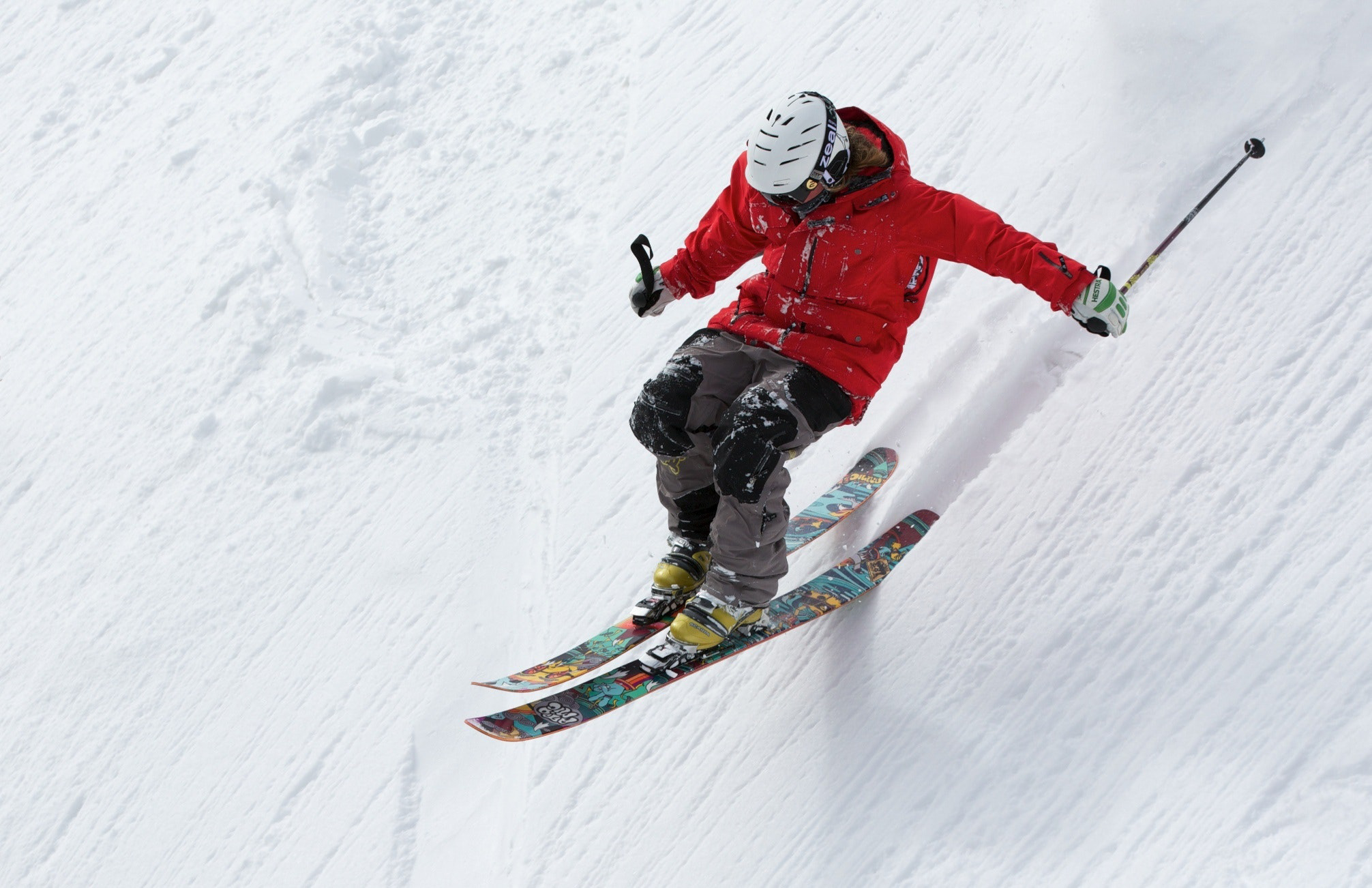 Explore the Countryside on a Horse Back
Blessed by nature in many ways, France has so much to offer you in terms of landscape and geography. If you are someone that loves adventure and wants to explore the local scenery and landscape on a horseback, France is the best place to be. If you are visiting France in May or June you have the perfect opportunity to explore the countryside. Brittany and Normandy are among the top places where you can enjoy horse riding as you explore the local scenery and towns. Similarly, you can also find many itineraries that can help you explore Cathar Trails, Chateaux de la Loire, Lot Valley, Malbec, Mas de Peyrelounge and Dordogne. You may also go trotting in the Lavender fields of Provence which is quite popular with tourists who love adventure.
Push the Limits with Skydiving
If extreme adventure activity is on your mind, France can offer you plenty of options for skydiving. While Cannes is known for its global film festivals, it is also a popular skydiving destination that can offer you the best skydiving options you can find in France. There are plenty of skydiving clubs in Cannes that can offer you the best and safest skydiving choices allowing you to witness the beauty of the city from a bird's view. Apart from Cannes, you can also go skydiving in Paris, Nice and Marseille and Gap. This would provide you with the right experiences that you need when you are enjoying quality time alone or with your friends and family. Most of these skydiving places offer incredible views, especially during sunrise and sunset hours.
Ride the Waves in France
If you love water sports, France can provide you with the best beaches in the world that can provide you with the best beach experience and waves that you can ride. Surfers from around the world come to France for surfing the best waves that they can catch at Lacanau.
With its long coastline, Lacanau has plenty of space for surfers to enjoy the best waves. It has something to offer to all kinds of surfers. On the other hand, you can also enjoy some great surfing experiences at the Estagnots. This place has a lot of left and right waves and therefore it is a popular place for surfers to come here. Apart from these Les Cavaliers is another popular surfing destination in France. Les Casarnes and La Sauzaie are also quite popular with most surfers that come here to exploit the natural beach conditions.
Kayaking in the Lakes and Rivers
With a diverse landscape and geography, France has plenty of adventure activities to offer to those seeking thrills. If you are not at the beaches, France can still provide you with some thrill and adventure as you can hit the best kayaking and canoeing destinations in France. The best part is that France is loaded with exquisite mountainous scenery and crystal clear water lakes to help you get the best experiences.
If you prefer kayaking in France, The Serre Poncon Lake is the best option for you. It is one of the largest manmade lakes in France that offer you blue turquoise clear water with a long stretch of coves and creeks that you can dodge. Located in the western part of France, this would be a perfect spot for kayak lovers. On the southern side, Lake St. Croix offers a similar experience with its azure colour clear waters. This lake is quite safe so you may also go swimming here if you prefer. In the north, Lake du Sautet offers you a great landscape that allows you to experience the thrills you seek.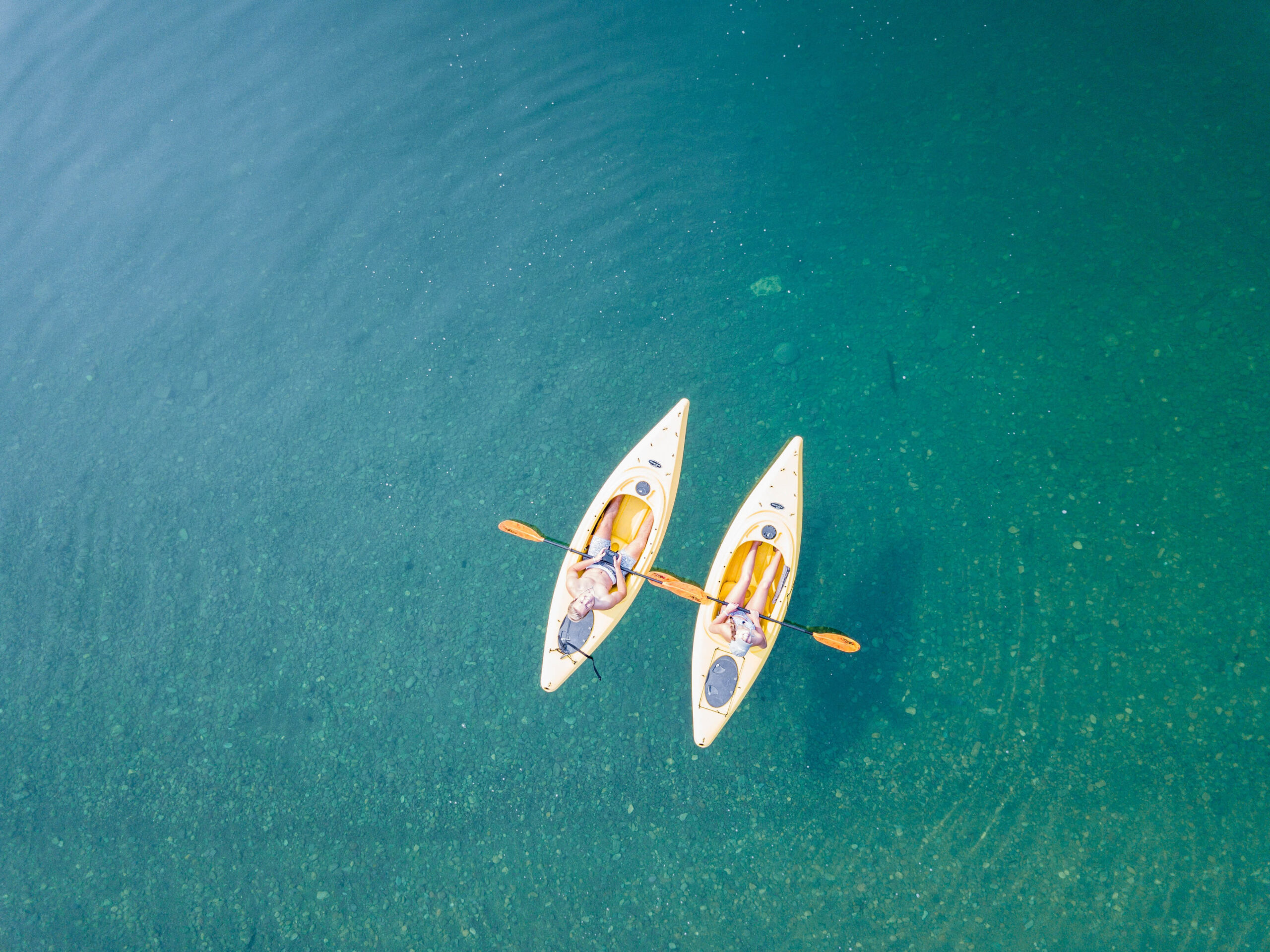 Bicycling Your Way to Adventure
If you are in Europe and thinking of cycling, there is no better place than France. With plenty of food, wine and beautiful villages that come your way, adventure seekers can enjoy cycling in France.
Even if you are a first-time rider you can surely make the most of this opportunity. If you are going for a cycling trip, you can look for a trip to the Loire Valley. The entire trip is eventually on a flat plain and you can explore some iconic castles on your way. You can also pedal to places like Burgundy, Normandy, Alsace, and Bordeaux to experience France on a bicycle. If you are into an adventure you can find many itineraries that can help you explore France on a bicycle as you explore the countryside and enjoy the local food and wine and the breathtaking landscapes that are hard to find otherwise.