Have you decided to visit Bulgaria with your family to spend some quality time on vacation?
So now you think about what difficulties or peculiarities you will face, and that's when we are stepping up! Bulgaria is truly a country of contrasts because it is here you can meet rocky mountains, golden sandy beaches, mysterious caves, ski resorts, and all these beautiful places you can visit.
We have compiled a list of basic criteria for you to consider before going to this unique country.

So here are the top 5 tips you should know before running for tickets for the next flight:
Start by Learning Basic Phrases
Most often, if you find yourself in an unfamiliar country, you can get around only by knowing English.
But if you prepare yourself and learn a small list of basic phrases people most commonly use in Bulgaria, your stay will become much more diverse with new possibilities. It shows how much you are involved in the country's culture and can help you navigate unfamiliar terrain.
Most of the young people of Bulgaria speak English, but many of the locals do not know any foreign languages, especially those over 40. The most common language here is Bulgarian, so a couple of phrases in your arsenal will certainly do.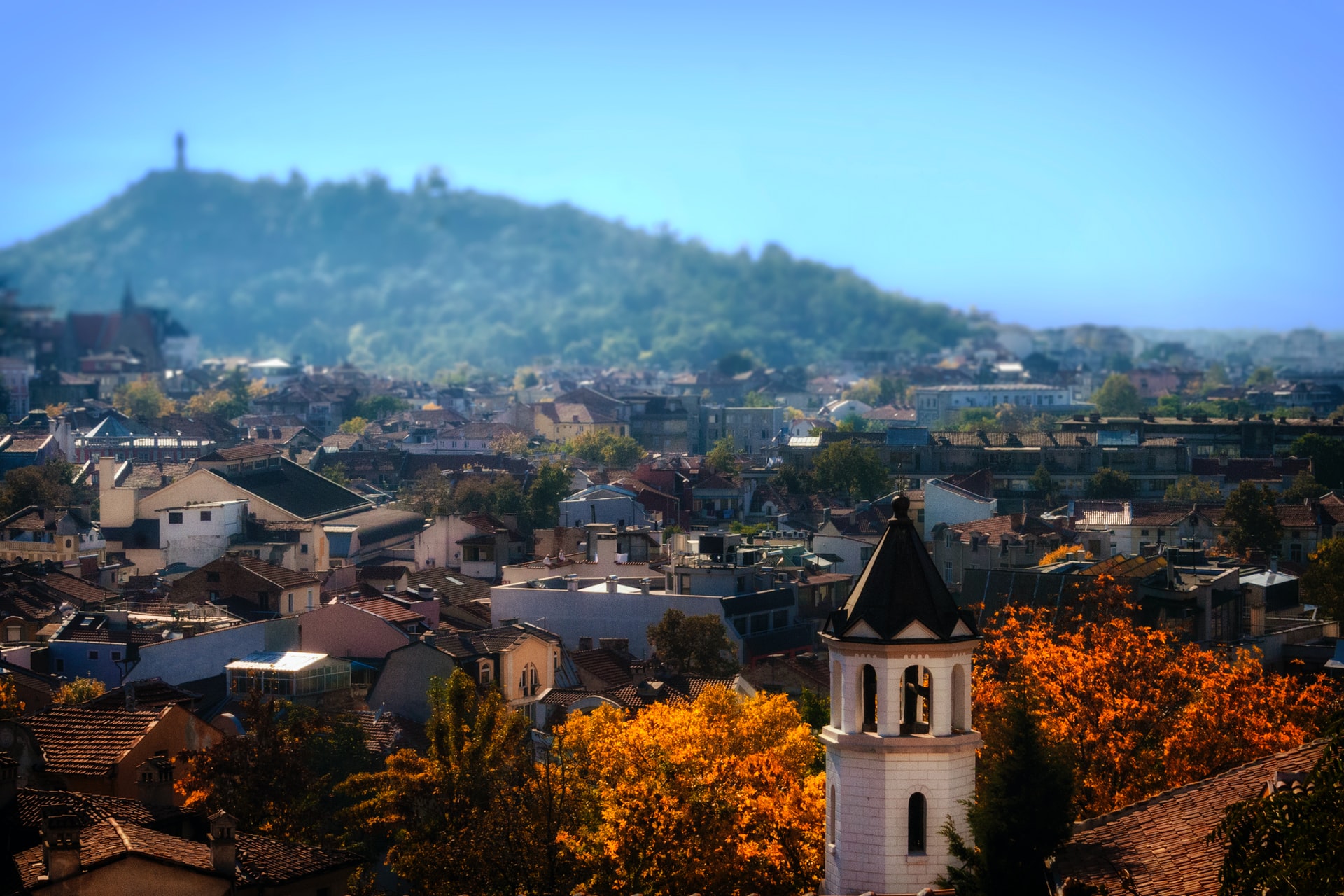 Prepare Some Cash With You
If you're going to visit not only the major tourist areas and big restaurants, you'll need some cash with you.
Exchange the currency for the Bulgarian lion (BGN), so you can always be able to pay in local small shops or other authentic places that you have decided to visit together with your family.
What to Visit?
Bulgaria is a perfect place where you can find activities for absolutely any taste.
At any time of the year, there is something for everyone to enjoy. For example, in the summer, you can rest on the beaches like Sunny Beach, Smokinya Beach, Harmanite Beach, and many others. Or you can choose as the main activity visiting the ski resort, which is always relevant in the snowy mountains of Bulgaria.
Thus, you can land in Sofia, the capital of Bulgaria, explore lots of local merits, and go to Vitosha and Borovets Mountain resorts, which are both just 70km from the town.
These places are also great for those who wish to engage in hiking, mountain biking, horseback riding, and climbing.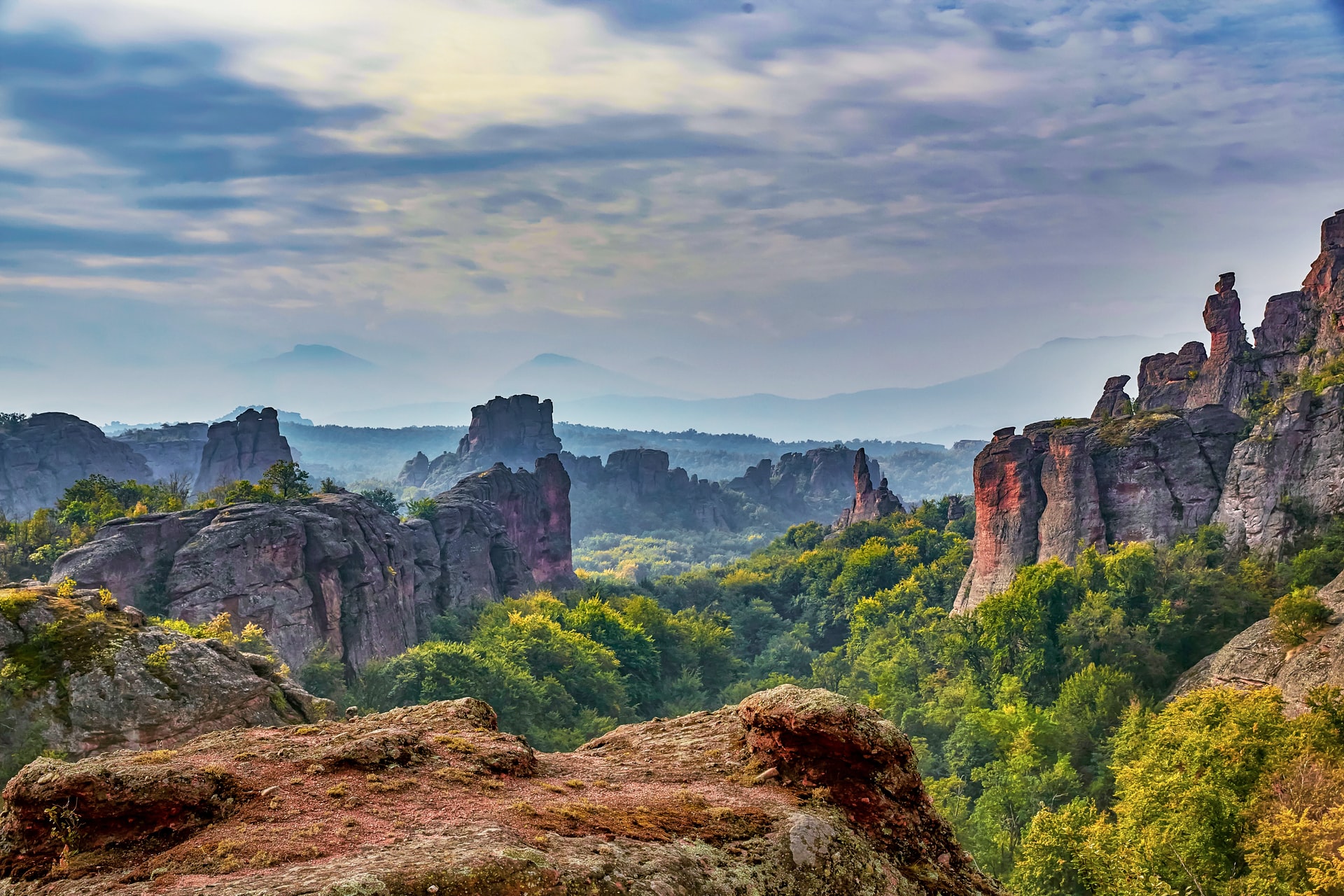 Where to Stay and What to Eat?
How can a family trip be complete without going to a restaurant? Local food here is always on top, mainly because crops in Bulgaria are grown naturally, not in greenhouses.
The locals are quite hospitable, so if you are looking for some socializing, we advise families to stay in a guesthouse in a mountain village or rent Airbnb.
After that, you can go out and try such famous dishes as Kyufte, kebapche, Meshana Skara, Banitsa, and much more.
How to Stay Safe?
Even though the crime rate in Bulgaria is on the lower border, there are a couple of things that can ruin your trip. Taxi scam is pretty common with tourists so we advise you to use trusted apps like TaxiMe, Maxim, and Yellow Taxi.
Also, you should mind the attitude of the locals towards LGBT travelers. Fortunately, people are becoming more open, but some may still pose a threat to this community.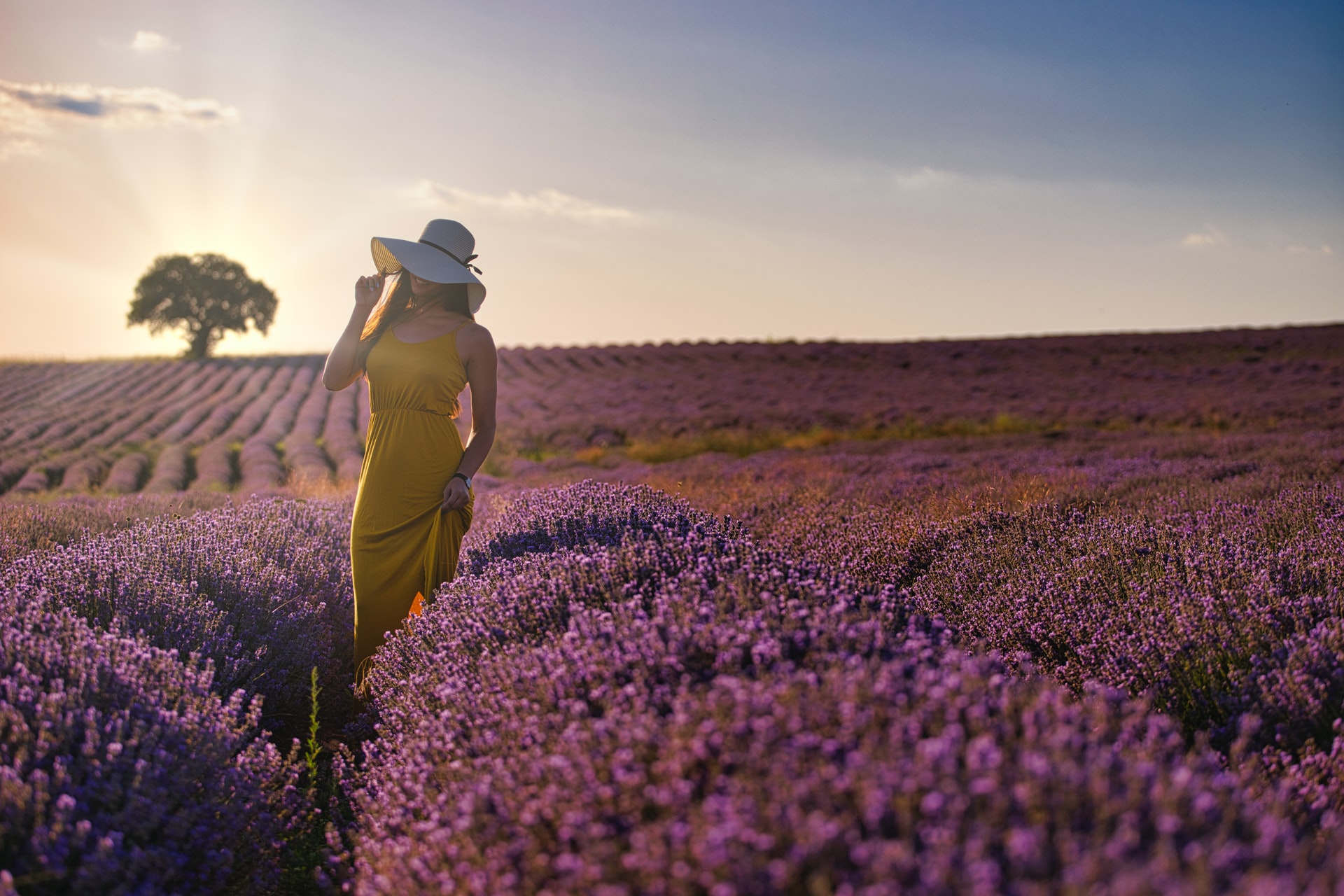 Make the Trip Special for Your Family!
Never forget that the comfort and interest of each member count on any family vacation trip. Be attentive to each other and enjoy the sights of the magnificent country of Bulgaria.
Be sure to capture the moments of your happiness, and do not forget to bring back souvenirs for your friends and family!