Taipei, the capital of Taiwan has been my home for the last 10 years. I met my wife, Emily, in this city where we also celebrated the birth of our two kids. We spend most of our weekends exploring Taipei and the city never seems to run out of surprises.
So, if you are planning a trip to Taiwan then you have to include Taipei in your Taiwan itinerary. There are so many things to do in Taipei than what you will be able to squeeze into your visit to this city.
Below, I am providing five experiences of Taipei that are very unique to its city and should be a must when you are traveling in this country. And I am sure it will be either impossible or hard to find them anywhere else in the world.
5 Unique Things to Do in Taipei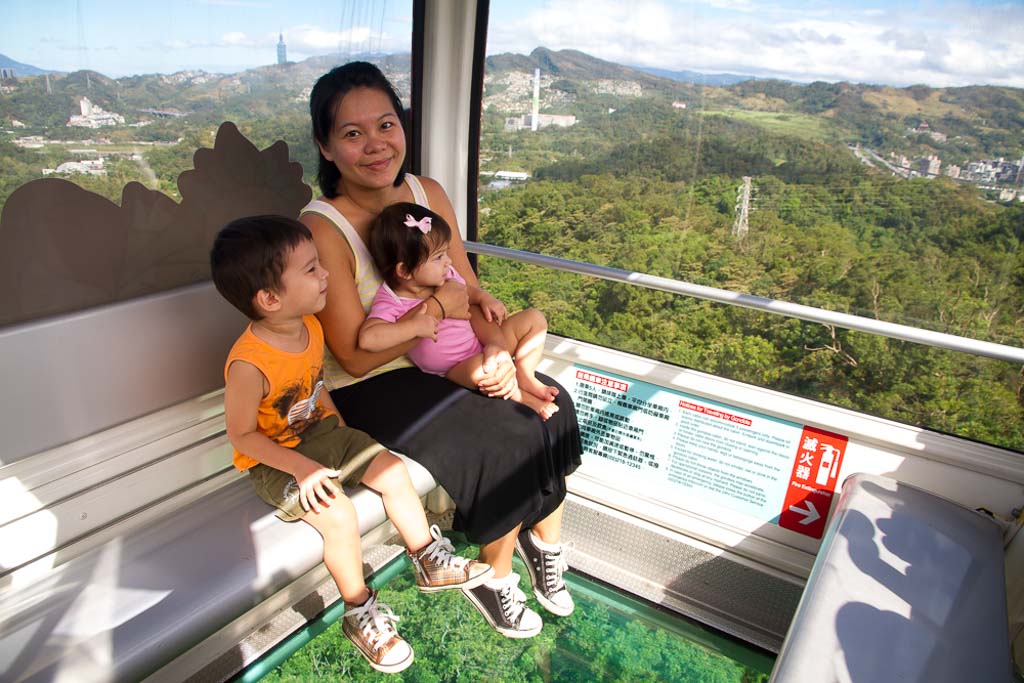 Soak Yourself Into a Japanese Colonial Era Hot Spring
Did you know that Taiwan was a Japanese colony for 50 years? Soon after the occupation began in 1895, the Japanese discovered that Taiwan was rich in thermal hot springs.
Since bathing in hot springs is a favorite Japanese pastime, they began developing Taiwan's wild hot springs almost immediately. So, one of the best activities to include in your Taipei itinerary would be spending some time in these hot springs.
Beitou Hot Spring
Beitou Hot Spring is the first Japanese hot spring village in Taiwan's Taipei City. There were over 70 hot spring establishments at its peak. However, it went into a decline later after the Japanese left. Today, some of the Japanese era wooden buildings in Beitou have been preserved that also includes the original train station and several bathhouses.
Long Nai Hot Spring
Long Nai Hot Spring dates back to 1913 and is the longest running bath house in Beitou. A stone stela in the entrance courtyard commemorates a visit by Crown Prince (and at the time soon-to-be emperor of Japan) Hirohito.
Note: If you go for a soak, remember that according to the Japanese custom bathing suits are not allowed! The facilities are basic but very authentic. So you can truly get a feel for what it would have been like to bathe in a Taiwanese-Japanese hot spring 100 years ago!
Cost: It only costs NT150 to bath in a sex-segregated bathhouse. Further, couples can get a private tub as well for NT400.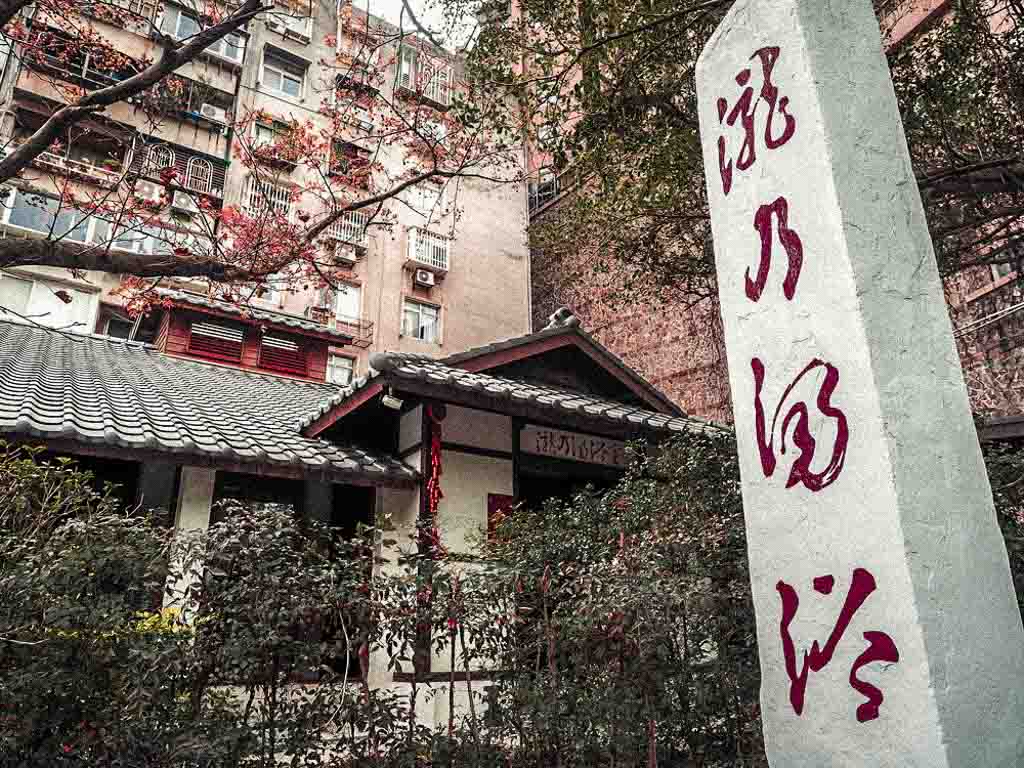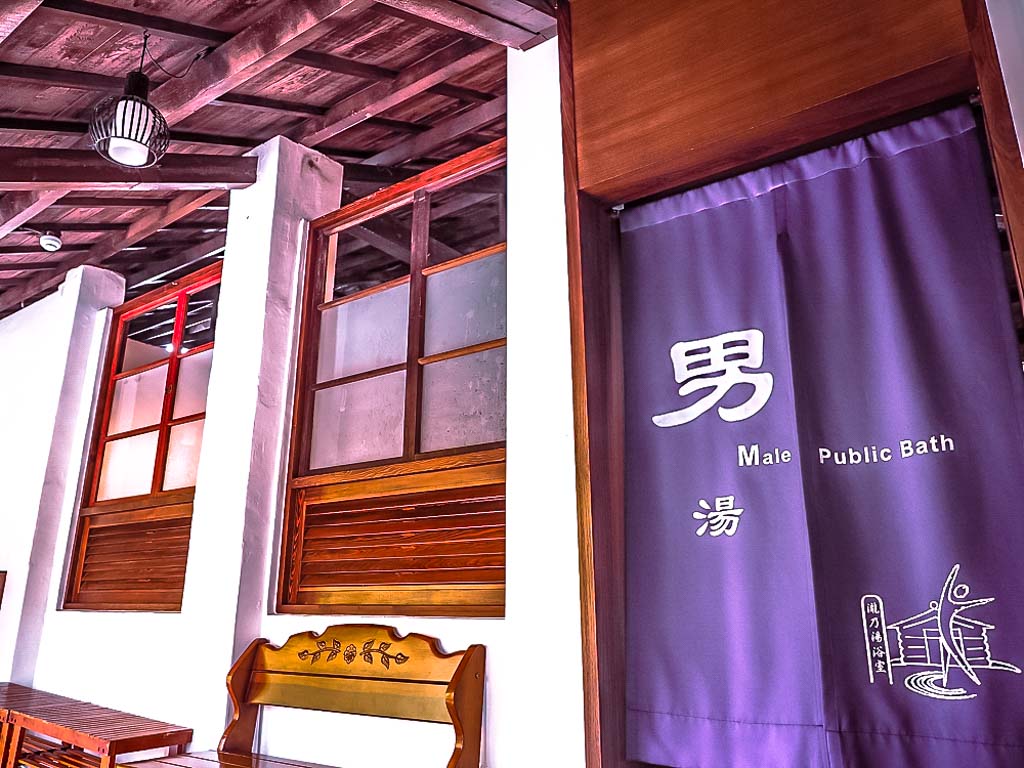 Also Read: 6 Awesome Things to Do in Ao Nang Resort Town
Wander Amidst a Military Community Converted Into an Artist Village
When the KMT lost the Chinese Civil War against the communists in the late 1940s, they fled and occupied Taiwan. The occupying government then established numerous "military dependent villages" to house the soldiers and their families. Over time, many of these villages fell into disrepair, but some of them have been restored into creative arts villages.
Treasure Hill Artists Village
Treasure Hill Artists Village in Taipei is one of the finest examples of creative arts villages. Several original Chinese families still remain here. On the other hand, the unoccupied homes have been converted to art exhibits. It also serves as residences for both the local and international artists. The village feels like an open-air art gallery and visitors are free to wander here.
The village is built on a hill that faces the river. You have to ascend on a maze-like series of staircases to reach here. You will also discover art everywhere you look while climbing. All in all, the village is really fun to explore. Further, it is a must for anyone who is visiting Taipei and is interested in arts or alternative communities. 
Cost: The indoor exhibits are free to enter, even when no one is there to guard them. Outside, you can see examples of urban farming and communal living.
Ride a Glass-Floored Gondola Over Oolong Tea Fields
Sure, riding a gondola is not unique and probably there are already many other cable cars in the world with glass bottoms. But how many of them whisk you over the terraced fields of Oolong tea?
The Taipei Maokong Gondola takes passengers on the southeastern edge of Taipei City for a 30-minutes ride amidst the mountains. The Maokong area is famous for its Oolong tea, specifically for its Baozhong category which is light and fruity and has the aroma of melon. It is one of my personal favorites as a tea lover.
After you alight at the terminal Maokong station, you can choose from one of the many teahouses to while enjoying the views of tea fields that stretch all the way to Taipei. However, tea houses can be a little pricey as you are usually expected to buy a whole bag of tea so that you can share it with a large group and sit there for hours. If that's not what you are looking for then you can grab a single cup of tea or an Oolong-tea flavored ice cream from one of the shops near the gondola station itself.
Cost: You simply need to swipe your EasyCard (Taipei MRT card) or you can pay NT100 for a one-way trip. The gondola runs from 8:30 a.m. to 9 p.m.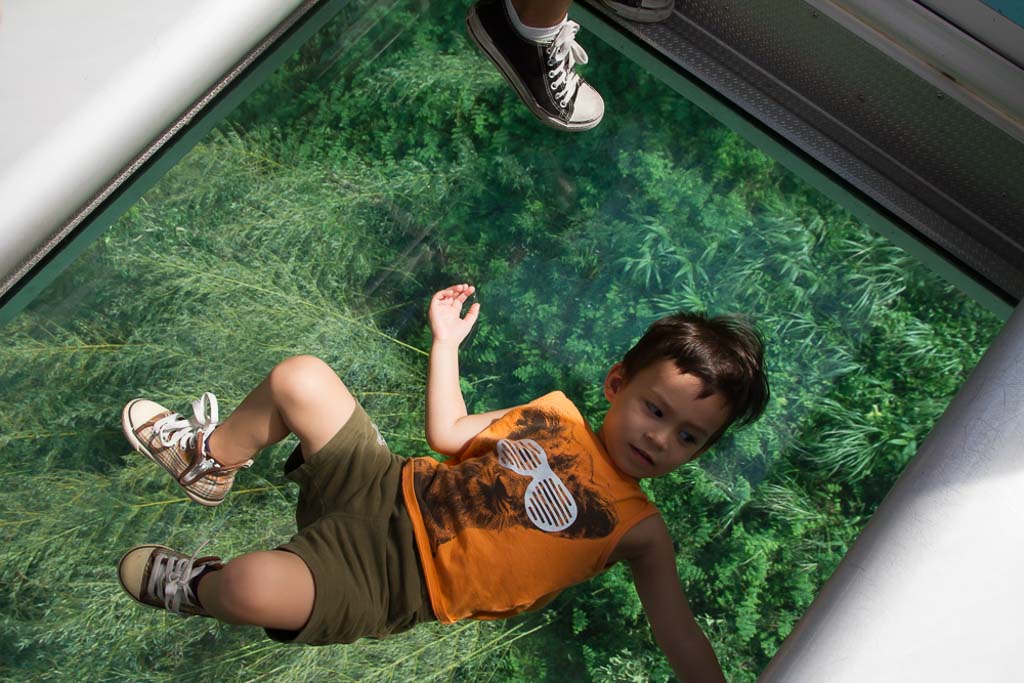 Also Read: Cycling Around Taiwan
Get a Knife Massage and I-Ching Reading
Knife massage is not some kind of a new alternative therapy. It actually goes back thousands of years in the Chinese culture. The remedy has been forgotten to a great extent. However, in recent years, knife massage organizations in Taiwan have been bringing it back and also certifying practitioners.
Recently an old acquaintance of mine in Taipei got in touch with me to tell me that she has gotten certified as a practitioner. She was running a new knife massage and I-Ching reading shop in Ximending which is one of the city's trendiest neighborhoods. And thus, she invited me to give it a try.
I must say that getting pummeled with two meat cleavers was more relaxing than the sounds of it! After the massage, I also tried I-Ching reading. It is fortune-telling on the I-Ching, a book of divination that dates back nearly 3000 years in China.
The reading was shockingly accurate. Within minutes the master was sharing the details about me and my life that I never told my friend about or anyone for that matter. I found myself in a deep discussion regarding the sources of my stress, the personalities of my children, and so much more. I left the place feeling rejuvenated.
Cost: If you want to give it a try, look up Light Project Ximending Service Branch and get in touch with Olivia Wu, who runs the shop and speaks fluent English. The knife massage costs 1500 for 70 minutes, while I-Ching readings begin at NT220.
Sip Cocktails in a Secret Movie Theater-Themed Speakeasy
Secret or "hidden" speakeasy-style bars have been all the rage in Taipei in recent years. These hipster bars (which are really no secret; they're on GoogleMaps, Tripadvisor and have been mentioned in many articles) are usually found behind a door in what looks like a breakfast shop, a café, and so on. The highly skilled bartenders make drinks according to your taste as there are no menus here.
Hankou 60
Recently I visited a really creative new addition to the Taipei speakeasy scene: Hankou 60. It is located at #60 on Hankou Street, also known as the "Movie Theater Street". The bar resembles a movie theater. This is because of the high concentration of movie theaters here.
While you are on the street, you'll only be able to see movie posters. You will also see a small window which looks like a ticket box. However, when the whole wall opens, it reveals the entrance to a super chic little bar that feels something like Shanghai circa a date long before I was born.
Cost: The menu at Hankou 60 is exceptional. The drinks will set you back NT350-400 a piece. My friend and I only had two of them and we got more than tipsy. Even though it doesn't sound like the tastiest drink on the menu, I ordered one of the buttery cocktails that come concealed in a bag of popcorn.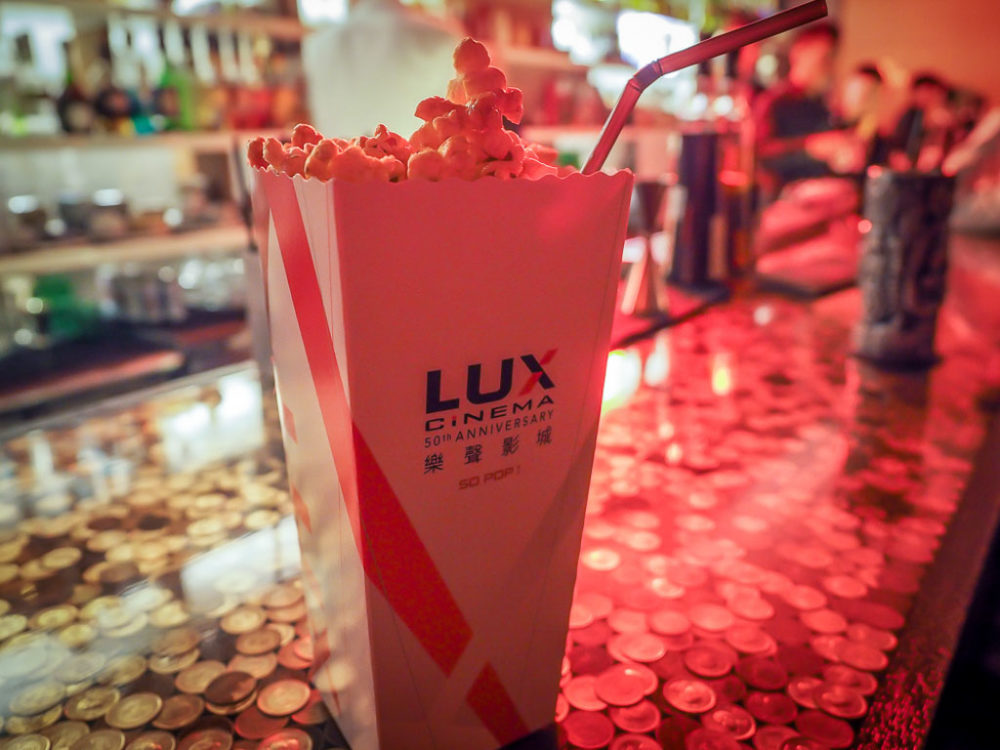 Author's Bio
Nick Kembel is the creator of Spiritual Travels and the author of Taiwan in the Eyes of a Foreigner. He has been living in Taipei, Taiwan since 2008. He spends most of his free time exploring the city and country with his family.