Planning a vacation is quite a daunting task, especially with all the budgeting, making a list of spots you want to visit, etc. associated with it.
Also, when you choose a place like the USA, preparing a budget is crucial as some of its top tourist destinations tend to get slightly expensive.
So, be it a road trip across the country in National Lampoons style or a solo sojourn you are opting for, make sure to get an idea of the expenses beforehand.
This way, you won't be running out of cash halfway through your trip! However, if you are still figuring out which aspects to include while calculating your US trip budget, here are a few heads-up for you!
Read More: 13 Things to Do in Disney World with Teens in 2021
Things to Consider while Calculating the Budget for your 2022 US trip
Following are some factors that play key roles in such calculations, and for each factor, an overview of the budget has been mentioned as well. Scroll down to know!
Consider Accommodation Costs
Generally, while planning a trip, booking a hotel is the first thing we do as that plays the biggest part in your travel budget. Thankfully, the country has a range of lodging options depending on your preference, from luxury hotels to budget motels.
Use your research skills to look for hotels in the areas you would like to stay, compare prices, and also check reviews before picking one.
To make it easier for you to understand, here is an approximate range of per night cost for each accommodation category:
For budget hotels: $40-$80 (for two people)
Mid-range hotels: $100-$200 (for two people)
High-end hotels: Starts from $300
Pro tip: Consider booking online in advance as, during peak season, the rates will inevitably increase.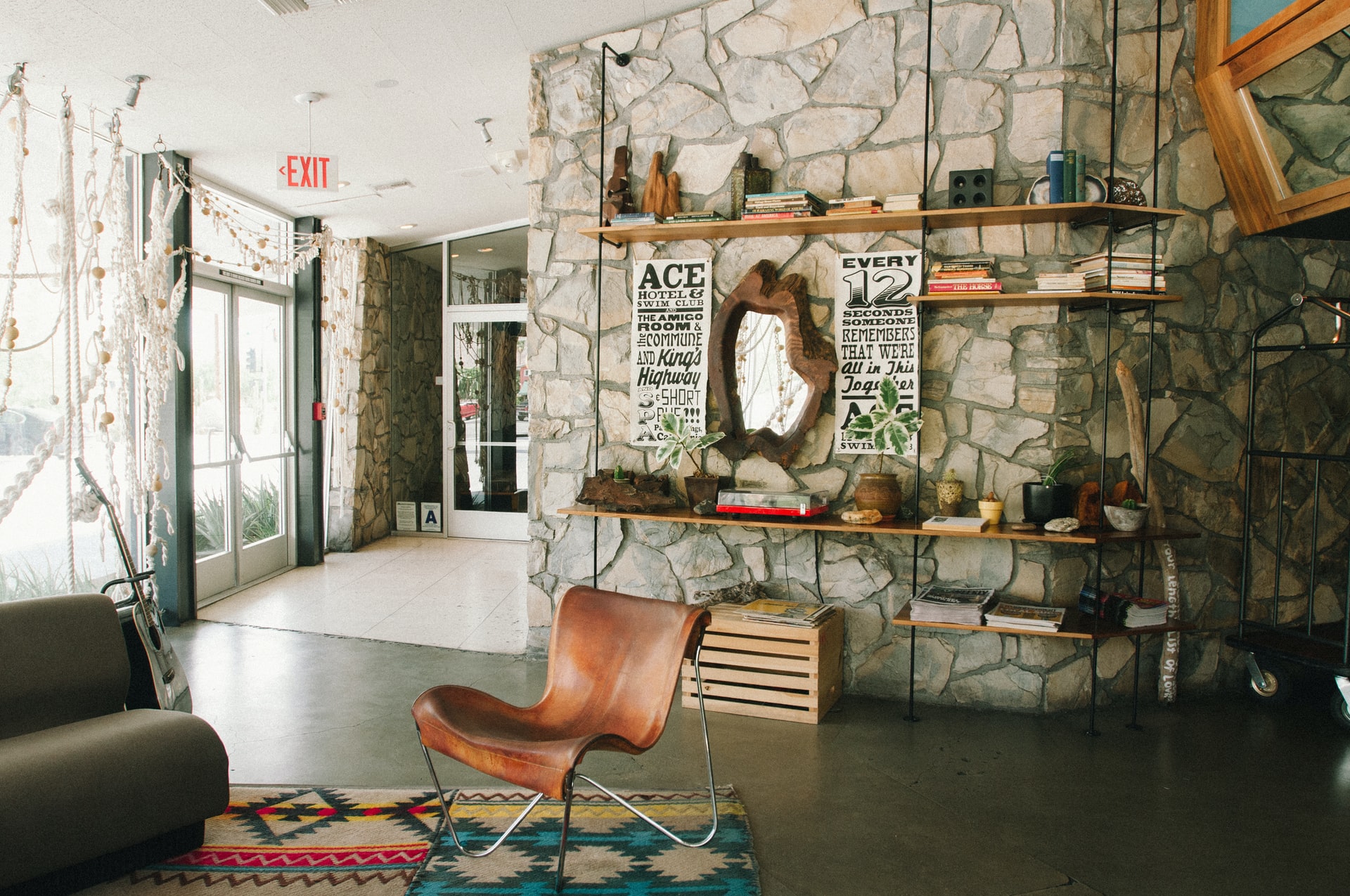 Read More: How to Spend 48 hours in New Orleans
Consider the Cost of Transport in the USA
The flight fare is naturally very expensive when you are choosing a place like the United States. However, in this case, too, you should get done with the flight bookings in advance or plan your trip outside of peak time to get attractive deals.
Apart from flights, you also need to calculate train and car fares as you need these to cover all the tourist spots around the city.
Note that the price of car rental in this country ranges from $200 per week to $500, depending on the budget to high-end options you choose.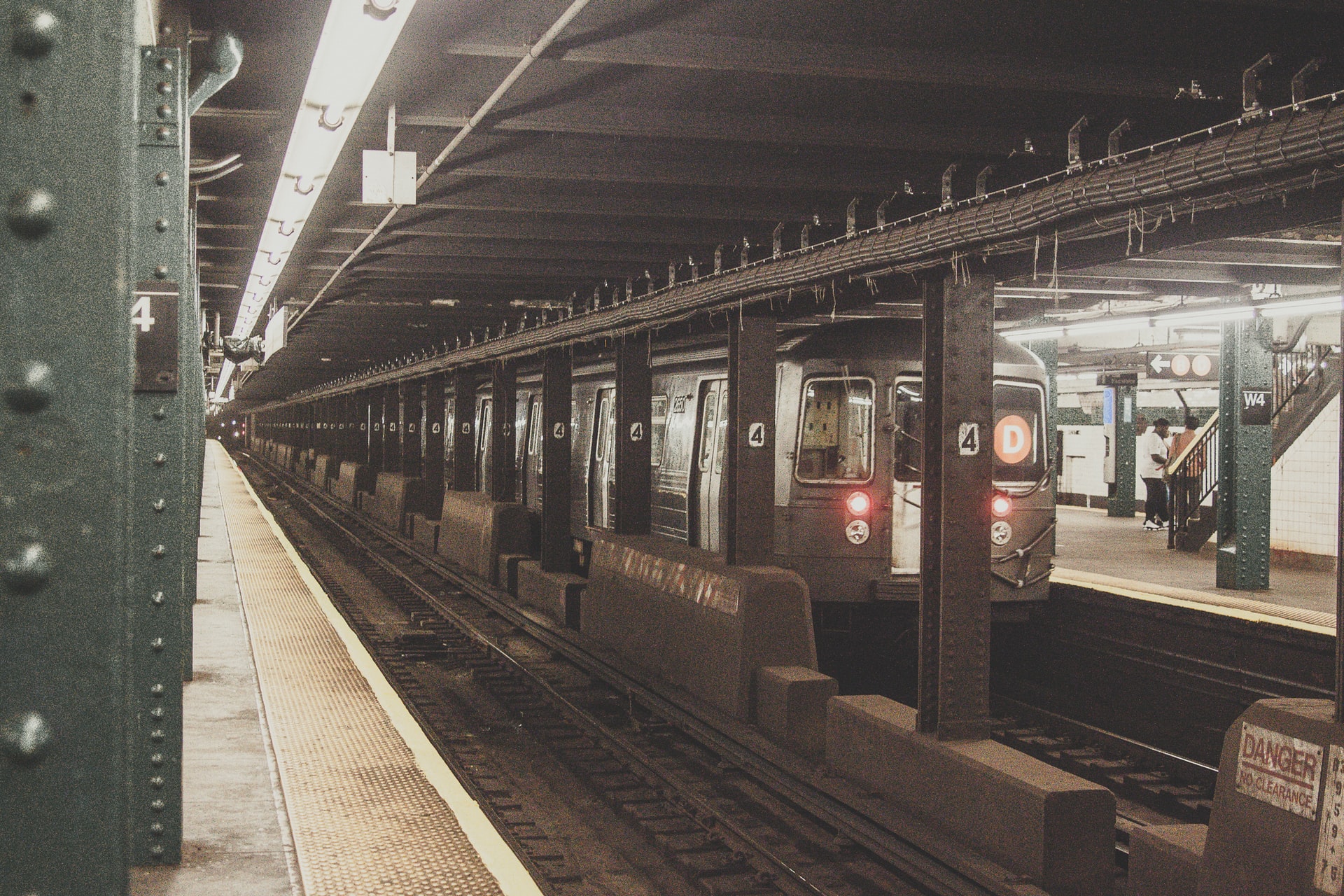 Consider the Cost of Tourist Visa
Getting your US tourist visa from India is an equally important factor to keep in mind while planning your USA trip.
Obtain all the information regarding the application process and document requirements for the visa and when to apply for it. Make sure you have the following information before appearing for the visa interview:
The visa application fee receipt number
Your passport number
10 digit barcode number from your DS-160 confirmation page
While calculating the approximate travel expenses, make sure to include the charges to acquire a tourist visa. Remember, the fee you will be paying to get a US tourist visa from India will be non-refundable or non-transferable.
Read More: Planning a Grand Canyon Road Trip
Consider Sightseeing Costs in the USA
You are obviously not traveling all the way to the USA to just sit in your hotel room and scroll through Instagram, right?
Start by making a list of all the popular places you want to visit beforehand and plan a budget according to that. Know that the overall cost will differ as per your interest; however, the average cost range for sightseeing remains somewhere around $10-$75 per person per day.
Also, to help you save a little on these expenses, here are some tips for you:
Get a city pass as some of the companies cover a range of destinations, making it cost-effective for travellers.
If you are planning on taking a stroll around the National parks, make sure to opt for a parks pass. Representing great value for money, it enables you to cover more than 2,000 parks across the country.
Research a bit to find the free days to visit the museums, and book in advance to skip the long lines.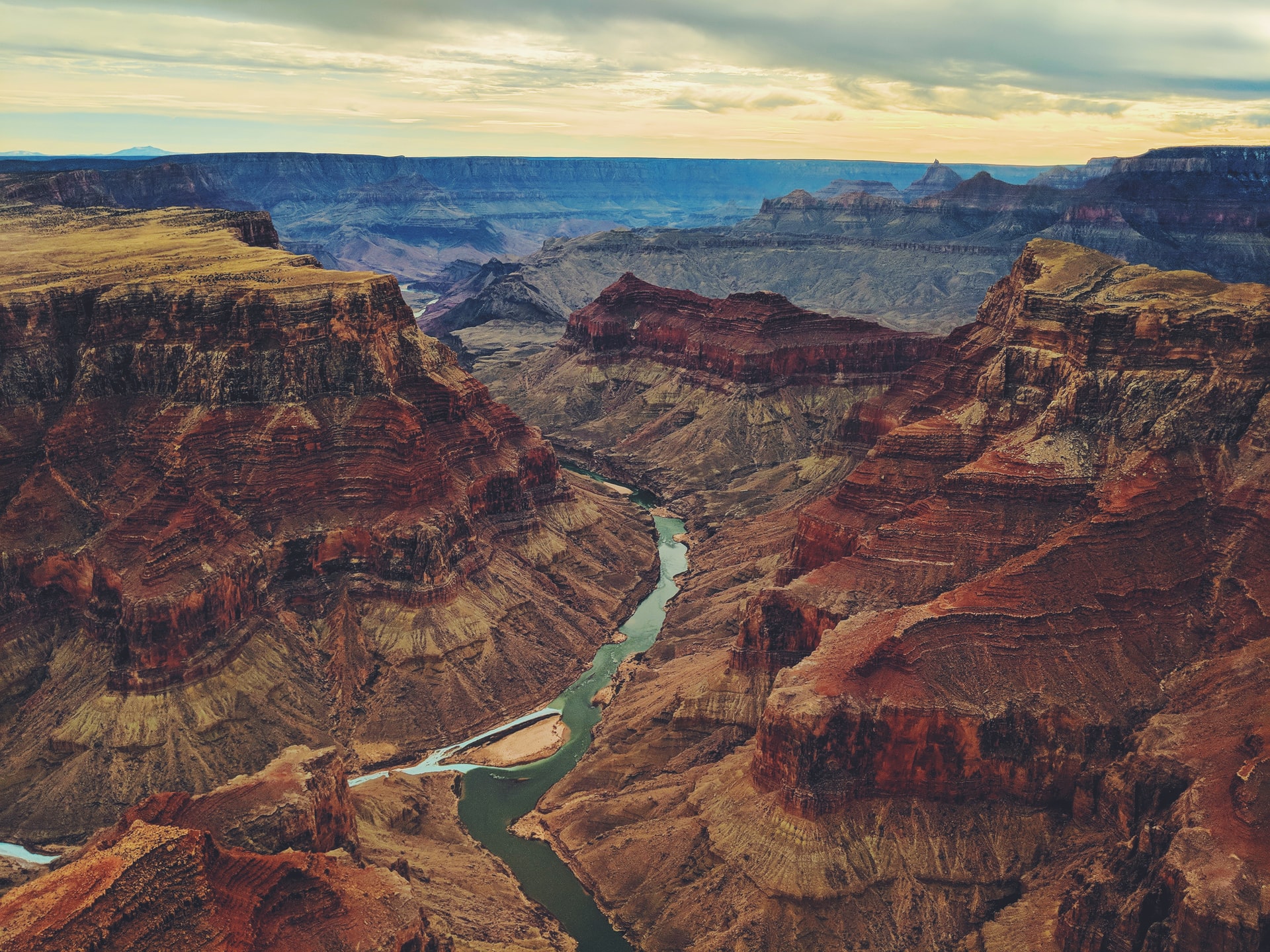 Consider the Cost of Food in the USA
Make sure you have adequate cash in your budget to enjoy all the delicious food, from hotdogs in New York to the famous apple pie at the Pie-O-Neer, in Pie Town.
When you are traveling, the cost of food automatically goes up if you are staying at a luxury hotel. While you are making an estimate of all the expenses, look up the prices of food for the hotel online to have an overall idea beforehand.
Generally, the cost can be between $10 and $50 per person per meal, depending on the budget to high-end options you go for.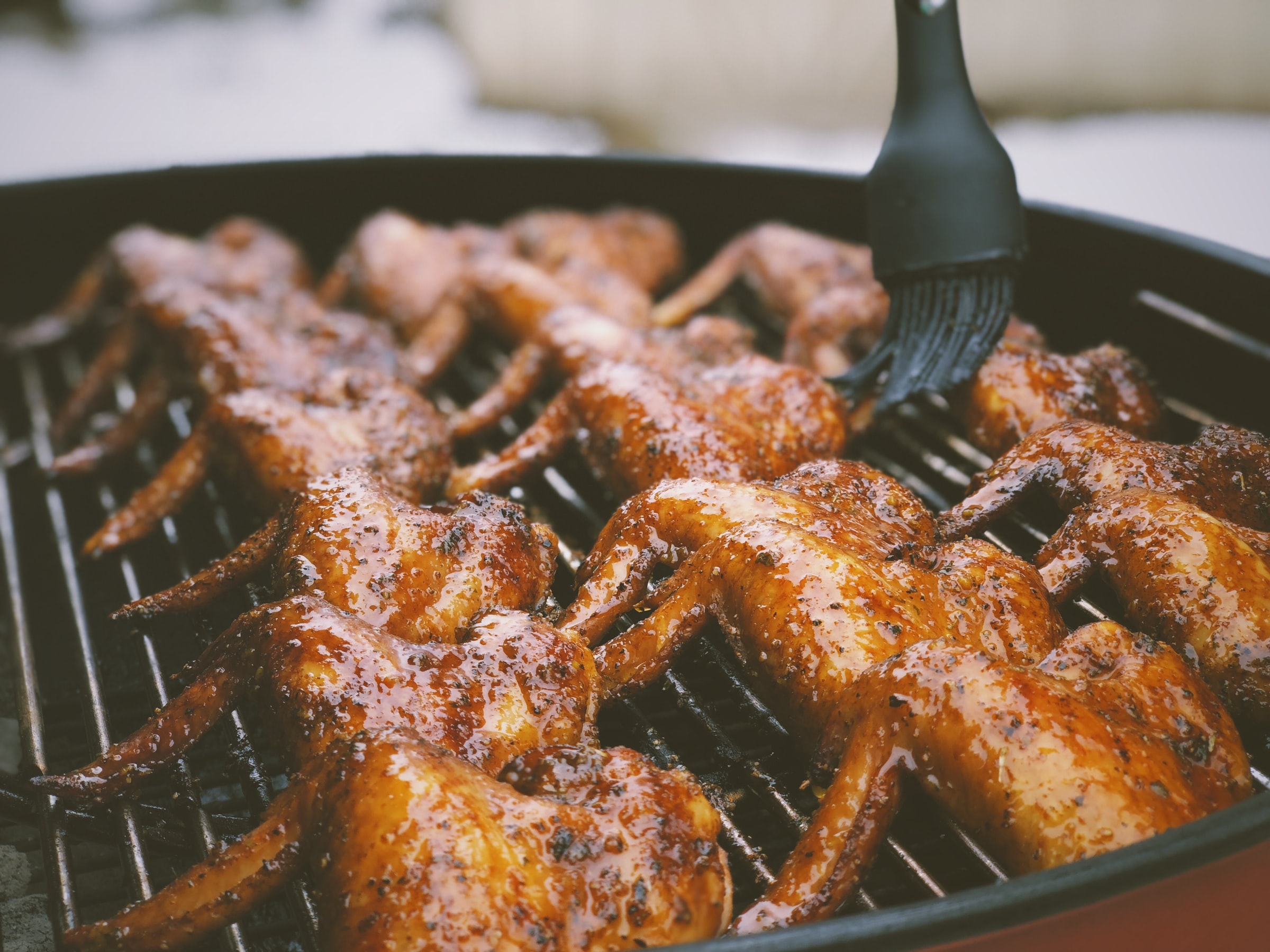 Read More: An Epic 3 Days Itinerary to San Diego
Buy Travel Insurance to Cut on the Cost
Travel insurance is a wise thing to opt for since it works as a financial cushion when any sort of unwanted expense befalls while traveling.
When traveling to the US, all you need for a seamless trip is international travel insurance. As of now, your focus is to limit your budget, but when unfortunate events attack, you might have to spill an amount from your pocket. But with an international travel insurance policy by your side, you can opt for claims without spending a huge amount.
Travel insurance benefits offering coverages on basic features like baggage insurance, cashless hospitalization facility, etc., are included here.
Some of the top insurance providers offer both single-trip and multi-trip travel insurance plans. Get a substantial amount of monetary coverage by applying for these insurance plans and avoid financial losses if any unpredictable event occurs. And, while making a budget, do not forget to include its cost too.
Vacations are the kind of experiences that help one find solace after getting out of a busy schedule! So, to make the most of it, it is essential to make a compact plan and budget so that you do not miss out on the fun stuff!